3D Fossil Leaf Preserved In Travertine - Austria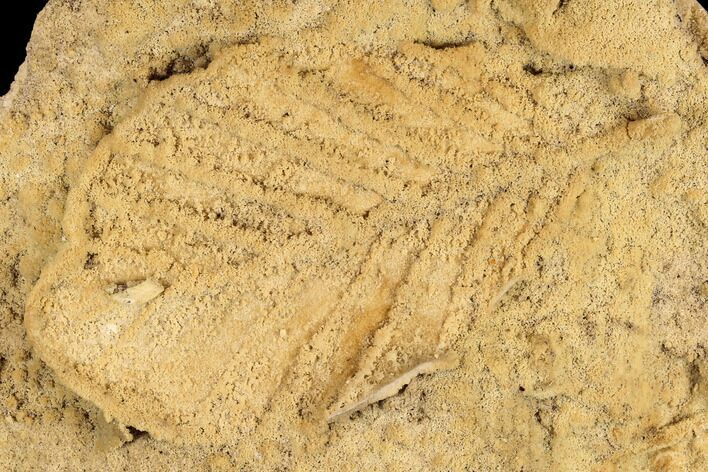 These are very detailed fossil leaves preserved in travertine, collected in the Tirol region of Austria. Travertine is a form of limestone deposited by mineral springs, especially hot springs. Basically hot springs deposited layer upon layer of limestone on the leaves, preserving them as fossils. The deposits have been dated to ~ 12,000 years ago. The largest leaf is 3.5" long.
A paper on the travertine deposits of this region can be found at:
http://www.univie.ac.at/ajes/archive/volume_98/boch_et_al_ajes_v98.pdf
LOCATION
Mariastein, Tirol, Austria
SIZE
Entire specimen 4.8 x 4.7", largest leaf 3.5"