6.0" Diplodocus Phalange With Stand - Wyoming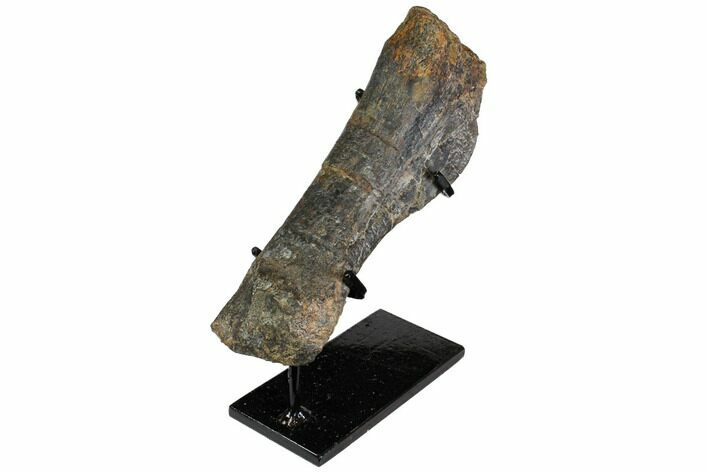 This is a 6.0" sauropod, first phalange (toe bone) from the Morrison Formation, Wyoming. It is in very good condition with repaired and filled cracks. There is some weathering of the proximal end. This is likely the first phalange, third (middle) toe, of the left front foot of a juvenile individual.

Comes with a display stand.


LOCATION
Bighorn County, Wyoming
FORMATION
Morrison Formation