3.2" Fossil Crusher Fish (Eodiaphyodus) Mouth Plate - Morocco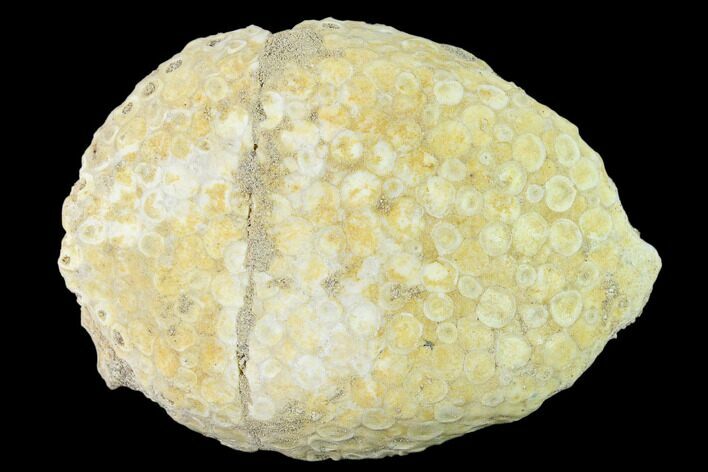 This is a 3.2" long fish crush plate (Eodiaphyodus sp.) from the Phosphate Deposits Khouribga, Morocco. This is a part of the jaw of a fish that is used to crush marine invertebrates. Eodiaphyodus is a genus of fish that have crushing teeth instead of cutting teeth. It aids in feeding on mollusks and crustaceans like crabs.

There is a repaired crack through the plate.

Comes with an acrylic stand.


AGE
Upper Cretaceous

LOCATION
Khouribga, Morocco
FORMATION
Phosphate Deposits